Rudiyanto Wijaya
Managing Director
---
Rudiyanto Wijaya is the Managing Director & Country GM at PT Fluid Science Dynamics Indonesia, he has been in this role since May 2017. He is responsible for the day-to-day operations, and the development and execution of growth strategies for the business unit, to obtains profit contribution by managing staff, establishing and accomplishing business
objectives.
Rudy has over a decade of experience in sales and service. He started his career with John Crane as a sales engineer in 1994 and went on to assume positions of increasing responsibility with the company. Rudy rose to the position of Country General Manager and Director, where he was responsible for day to day activities of the Indonesia business and drive the business to be more operational excellence, efficiency and effectiveness including overseeing the sales and services function.
Prior to current role at PT Fluid Science Dynamics Indonesia, Rudy was working at PT Johnson Controls Indonesia as Managing Director from March 2015 to October 2016. Rudy holds a Bachelor degree in Mechanical Engineering from Mercubuana University, he also holds a Master degree in Industrial Engineering from University of Indonesia. In addition, Rudy earned a certificate in Business Management (General Business Management and Marketing Management) from Prasetya Mulya Business School.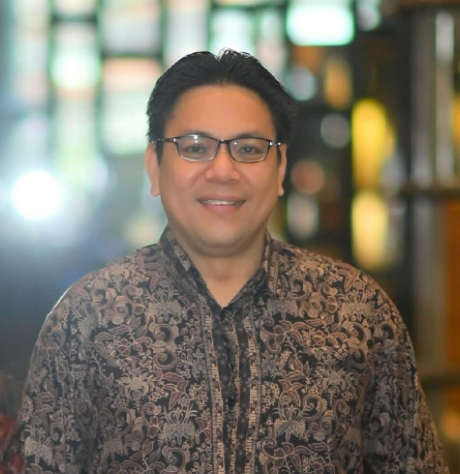 Shierly T.
General Manager Finance, Accounting & Tax
---
Shierly is General Manager (GM) Finance, Accounting, Tax of PT. Fluid Science Dynamics Indonesia (FSD) since 2018. Shierly graduated from Tarumanegara University majoring in Accounting.
Experienced over 20 years in the management of several large business groups. She started her career at Prasetio Utomo & Co (Arthur Andersen), a leading Public Accounting Firm and throughout her experience, she previously had 15 years in national-scale companies and 6 years in multinational companies.
Her expertise includes Corporate Finance, Accounting, Tax, Financial Analyst, Audit, Budgeting and Cost Control.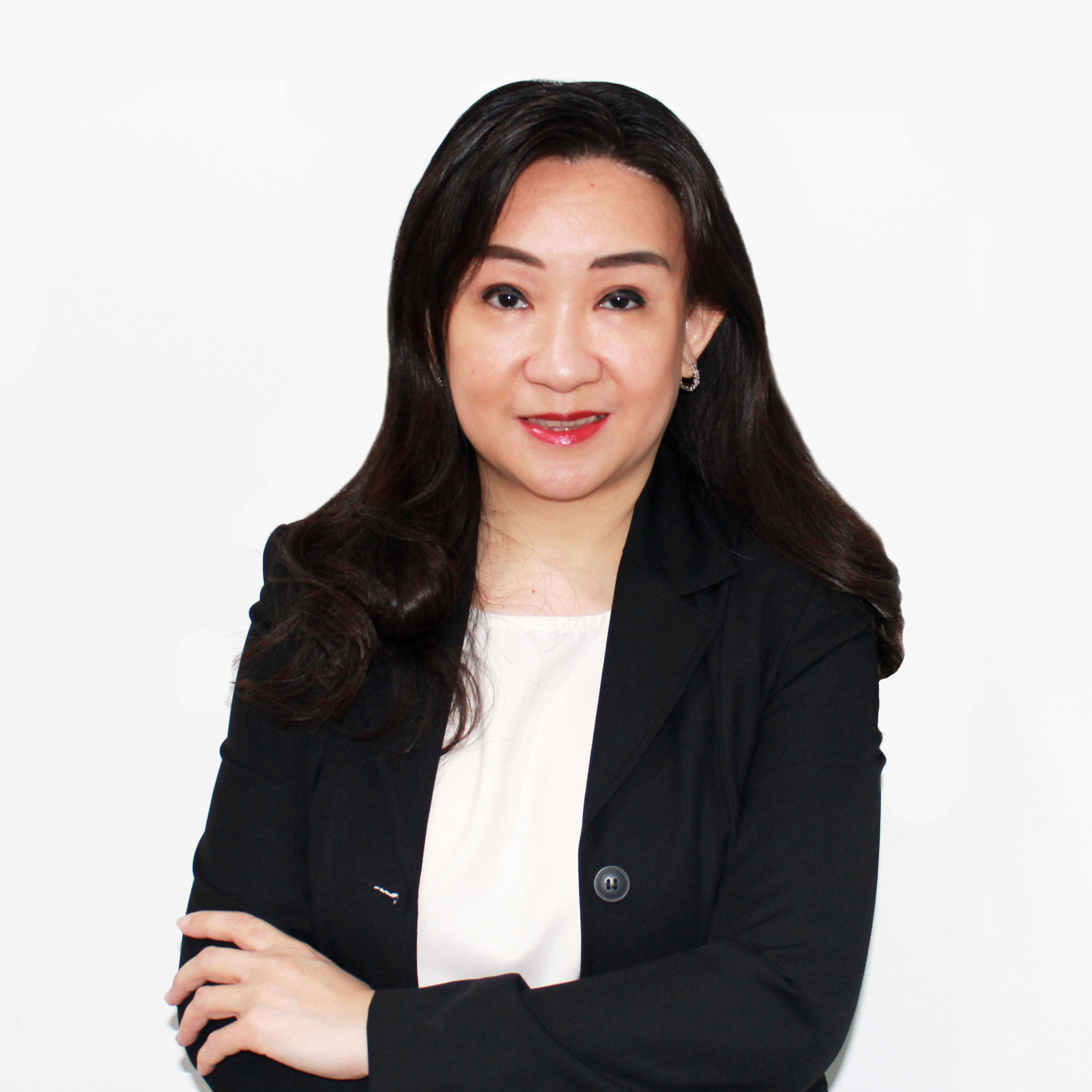 CONTACT FORM