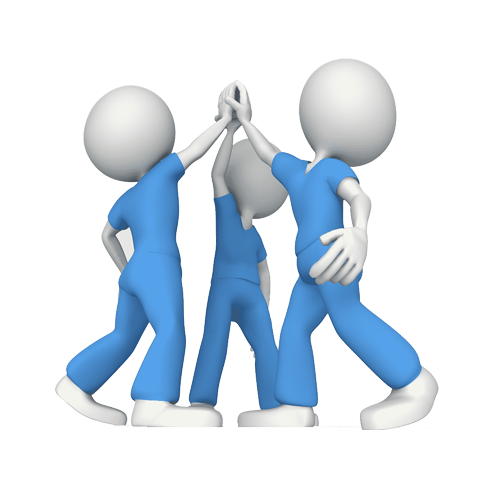 Who We Are
PT Fluid Science Dynamics Indonesia is a member of Fluid Science Dynamics Group.

We support mainly Indonesia, Asia Pacific, and Middle East. Our state-of-the-art repair facility in Indonesia is located in Tangerang, Banten.

Established in 2017, our business focuses on manufacture and repair of Dry Gas Seal and Mechanical Seal and its Fluid Systems.

As the first and only Dry Gas Seal facility in the country, we are fully committed to supporting our local customers with possible shortest delivery time and good quality assurance.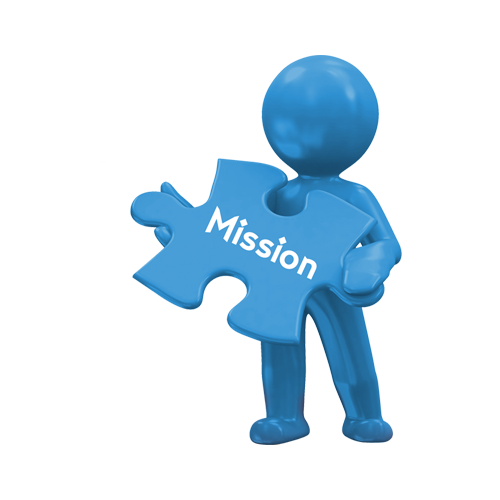 Our Mission
Achieve customer's satisfaction by providing quality products and services that meet or exceed customer's expectation

Commit to continuously improve product & service quality and reliability through service excellence
Promote total quality environment in all processes to show commitment to service excellence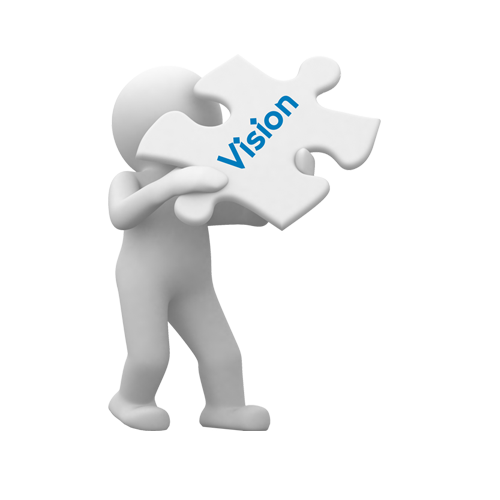 Our Vision
FSD has vision to become a national leader in bringing reliable technology and quality services to people in the field of sealing systems, flow systems and maintenance systems for rotating and static equipment in wide range industries.
ADDRESS
CONTACT FORM